Follow My Creative Journey
Through the Worlds of Art, Science, and Magic.
New Stories Posted Weekly. Click to Subscribe.
Cirkus Diurnus: Sketchbooks of a Traveling Artist.
A playful and profound exhibit of journals and sketchbooks.
Fecundity
Sketchbook pages capturing moments in time that have universal messages. Designed to look like giant contemporary tablets or murals of my stream of consciousness around a particular subject of that specific day, time, and place.
Enter
Flying Cirkus
I find the time that I'm unplugged from the digital and electronic world on airplanes to be the best time to download whatever is on my mind.
Enter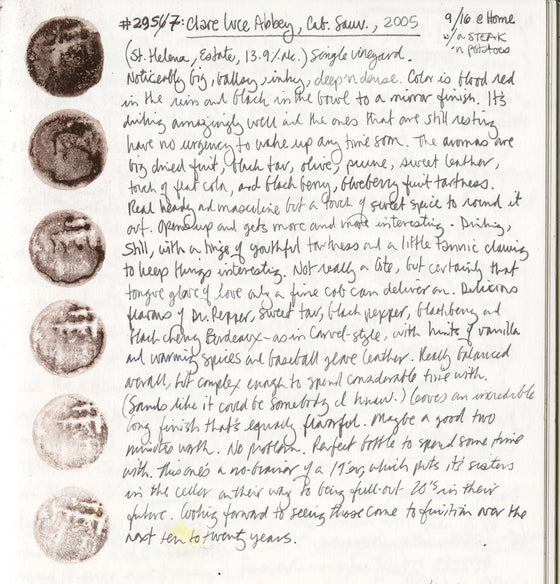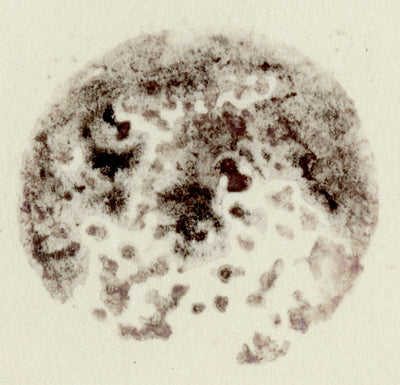 OENOTES
CorkPrints™ are literally stamps made from red wine corks when they are first pulled from their bottle. Wet with their wine, like thumbprints and DNA, no two are ever alike.
Enter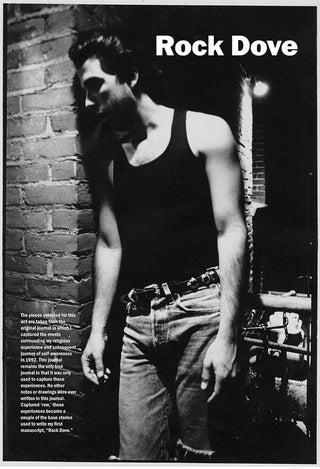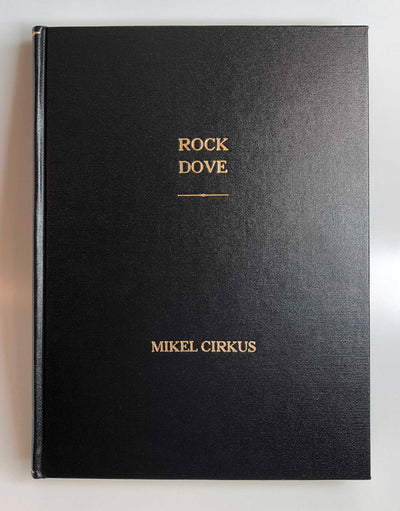 Rock Dove
The original journal in which I captured the events surrounding the religious experience and subsequent journey of self-awareness in 1992.
Enter
Signature
The pieces selected for this act of the show are all autographed by pop culture and or music icons.
Enter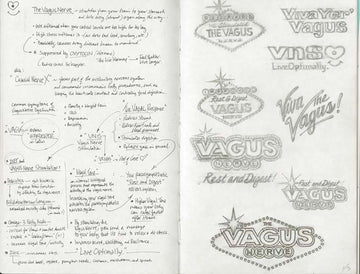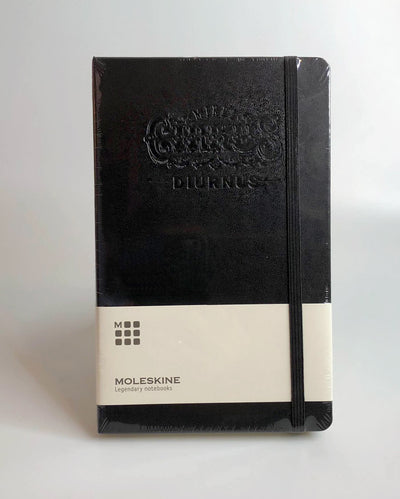 Midway
In 'circus speak' the Midway is the sideshow. The amusements and miscellaneous 'oddities' that didn't really find a place under the Big Top. In short – they were to set the stage.
Enter